A judge has tentatively ruled against a lawsuit filed by a progressive political activist seeking to invalidate the appointment of Trustee Tim Shaw to the Orange County Board of Education and force a costly stand-alone special to fill his seat.
The lawsuit was filed by Michael Sean Wright, a progressive Democrat political activist. Wright is being represented by attorney Lee Fink, a long-time California Democratic Party official and unsuccessful candidate for Tustin City Council in 2020.
Shaw is a Republican.
READ: Left-Wing Activist Sues OC Board of Education, Alleging Illegal Appointment
Wright seeks to have Shaw's appointment declared illegal, his seat vacated, and force a stand-alone special election to fill that vacancy. The estimated cost to taxpayers of such a special election would be $2.1 to $2.4 million.
Orange County Superior Court Judge Martha Gooding issue her tentative ruling today, agreeing with the argument from the OCBE's attorney Jonathan Brenner, who said Wright and Fink must seek a "quo warranto" action, which requires the consent of the state Attorney General. Judge Gooding agreed that "quo warranto" action is the exclusive remedy in this case.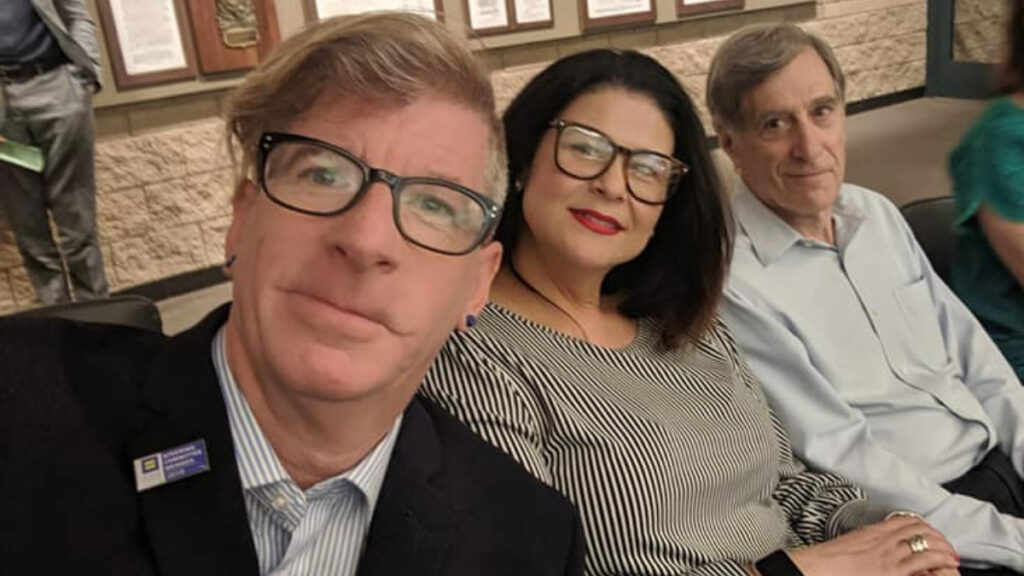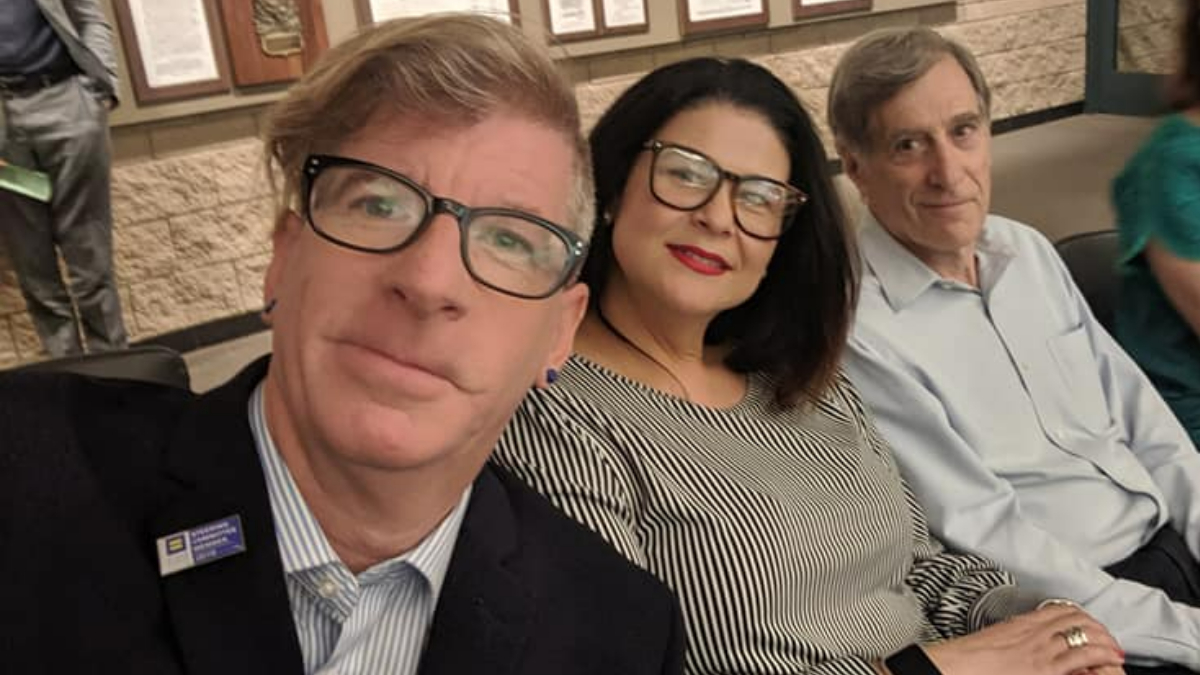 Fink claimed his client does not need to go the quo warranto route – even though he had Shaw served last Wednesday as part of initiating a quo warranto action. Shaw is entitled to up to 15 business days to respond, but Fink and Wright have asked the Attorney General to truncate that to five business days.
Shaw was appointed in late December of 2021 to fill a vacancy was created earlier when he resigned to avoid the tremendous expense of fighting a lawsuit alleging he was violating a state law against holding "incompatible offices."
Prior to his resignation, Shaw was serving on both the La Habra City Council and the OCBE. The incompatible offices lawsuit was filed by a close friend of Paulette Chaffee – the wife of Democrat Supervisor Doug Chaffee – whom Shaw had beaten in the June 2020 election for the OCBE.
Chaffee is has filed to run against Shaw in the June 2022 primary, and has been endorsed by the Democratic Party of Orange County.
Wright, through his attorney, alleges the appointment violates Section 1752 of the state Government Code stating "no person elected or appointed to the governing body of any city, county, or district having an elected governing body, shall be appointed to fill any vacancy on that governing body during the term for which he or she was elected or appointed."
Plaintiff Works For Advocacy Group Funded By Rich Donor Who Ran For OC Board of Education
The plaintiff in the lawsuit, Michael Sean Wright, is a dedicated progressive-Left political activist who is a familiar face at Democratic Party events and progressive rallies, marches, and protests.
Wright is the executive director (and apparently sole employee) of the Contemporary Policy Institute, a non-profit funded by Andy Thorburn – a wealthy executive and progressive activist who has unsuccessfully run for several elected offices – including the Orange County Board of Education in 2020.
Wright's lawsuit is aimed at altering the balance of power on the Orange County Board of Education. He makes it clear he intent to prevent Shaw from running as an incumbent in the June 2022 primary.