Homeownership can be tough to come by in desirable Orange County. But one project makes it accessible to all. Sage Park is the Irvine Community Land Trust's first affordable homeownership community, located in the Portola Springs area of Irvine.
The community features 68 affordable homes, and the first to sport solar panels, which adheres to state law. Homes are decked out with cost-saving features, such as energy star-rated appliances, smart home thermostats, LED lighting, and wired for high-speed internet. Homeowners can power up electric vehicles in the garage.
At the development's grand opening, families spoke with gratitude about the ability to purchase a home after they encountered tough financial times. The Preciado Family lost their life savings when they tragically lost their oldest daughter in her battle with cancer. However, the Sage Park project gave them a chance to re-establish life in the Irvine community, giving their children access to Irvine's abundant clean parks, top-rated schools, and excellent public safety.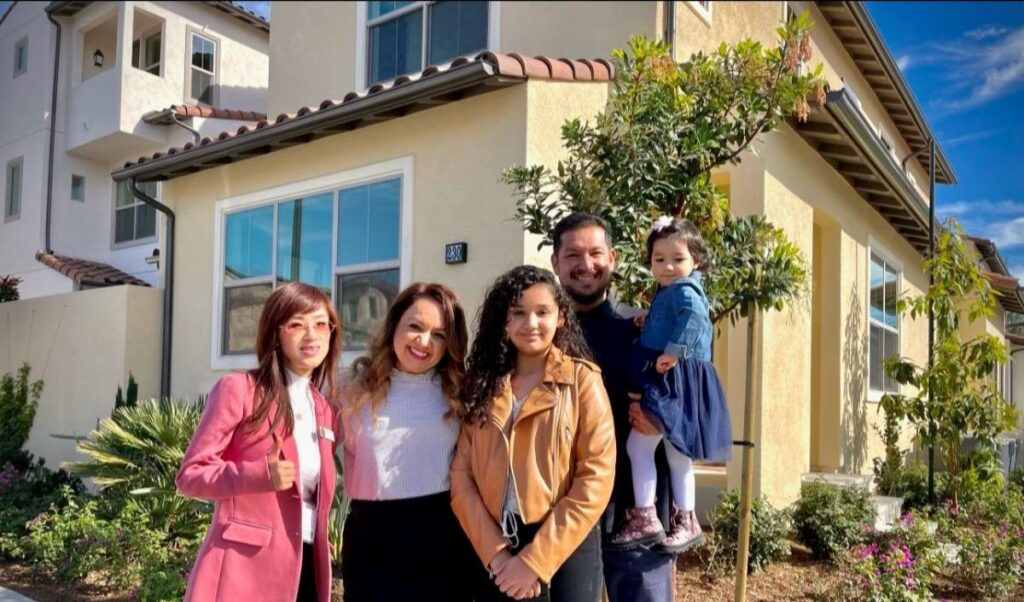 I salute the Irvine Land Trust for developing the project and giving everyone the chance to build a life in Orange County.