Kraemer Middle School students were sent home today after it was learned Assistant Principal Moises Plascencia committed suicide on the campus of the Placentia school – apparently the same day that a suicide prevention student assembly was scheduled.
According to a statement by Principal Michael Young, Plascencia was discovered in a "private staff area, and fellow staff members and students were not present, nor was the occurrence witnessed by anyone."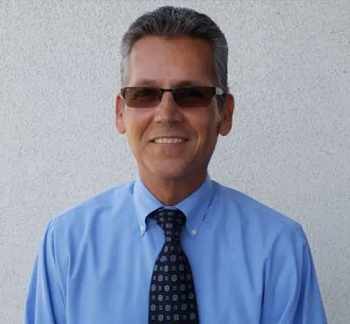 The reasons for Plascencia's suicide are unknown, as this time.
"Words will never be able to express our true sorrow regarding this loss," said Young. "While we may never make sense of nor understand why this occurred, please know how deeply Mr. Plascencia cared for your students, their education and all of Kraemer Middle School."
"Moises was so much more than a respected assistant principal. He was a father, husband, brother, and friend to so many in our school district community," said Placentia Yorba Linda Unified School District Superintendent Dr. Jim Elsasser, in a statement. "His passing, and the manner in which it occurred, has left us devastated, confused, and heartbroken; however, we ask that you please respect his family's privacy during this incredibly difficult time."
Students will return to campus on Tuesday, and PYLUSD mental health counselors will be available during the week.
According to a post on the Facebook group Placentia Yorba Linda Better Together, a suicide prevention assembly for Kraemer students had been scheduled for the same day: