The Natural Products Expo West is back at the Anaheim Convention Center after a nearly three year hiatus, marking the return of large convention business to Anaheim after a state government-imposed drought due to restrictive COVID-19 mandates.
The shows brings together thousands of exhibitors and buyers from the $300 billion natural and organic products industry. There will be an estimated 60,000 attendees, making it the largest show at the Anaheim Convention Center since the NAMM Show in January 2020. The show will generate an estimated 45,876 hotel room nights and generate $2.3 million in Transient Occupancy Tax for the City of Anaheim, with an overall economic impact of $146 million supporting 23,000 jobs, according to Visit Anaheim.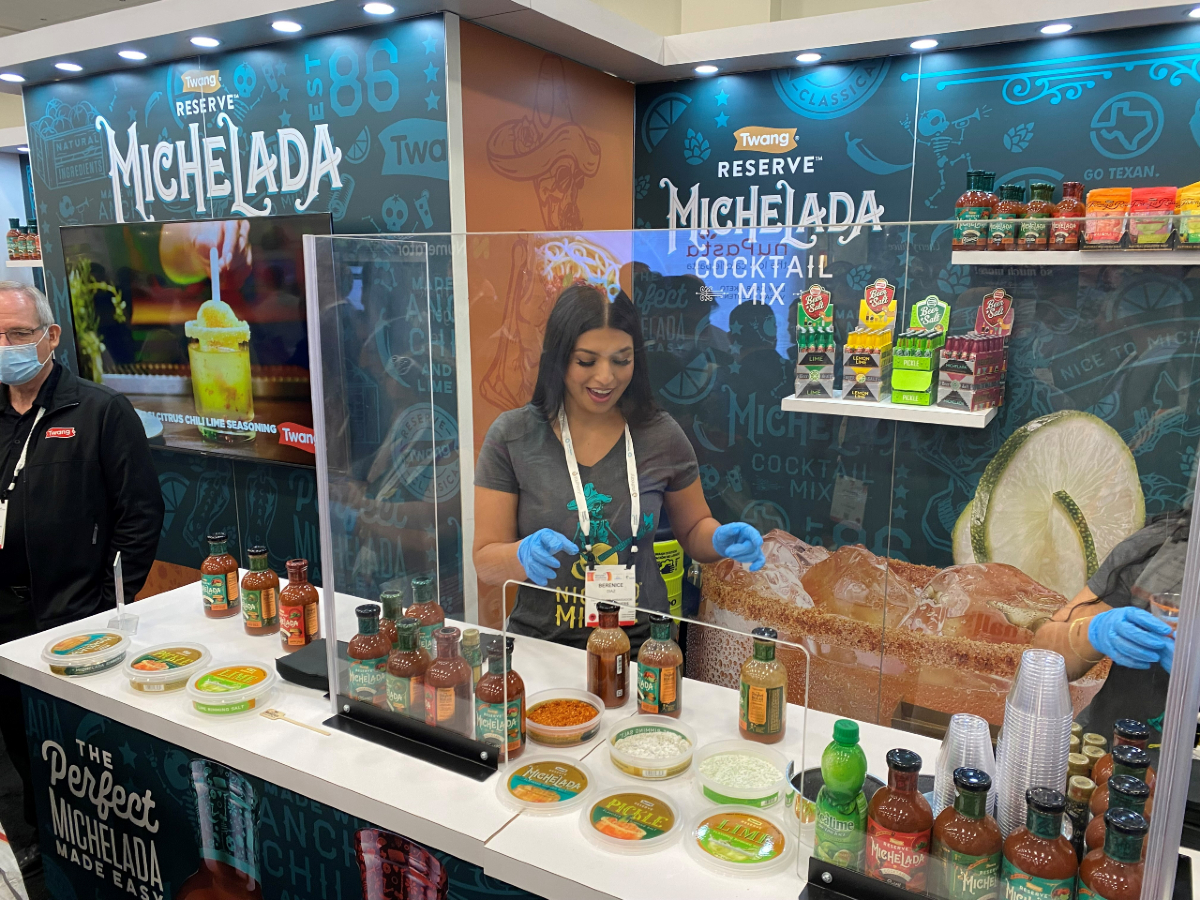 "After two years of unprecedented Convention Center cancelations and postponements, the return of Expo West signifies a major, and welcomed, momentum shift for our convention center business. The execution of a safe and responsible event will undoubtedly give other Convention Center clients the added confidence to move forward with the return of their in-person events," said Jay Burress, president & CEO, Visit Anaheim.
As it has throughout corporate America, wokeness is making its presence felt at the Natural Products Expo West. As part of "Climate Day" today, the show featured a raft of Justice, Equity, Diversity and Inclusion (J.E.D.I.) seminars oriented toward "sparking action within the natural products industry toward embedding justice, equity, diversity, and inclusion in the entire food ecosystem."
Natural Products Expo West runs through Saturday, March 12.