Yesterday, the average gas price in the U.S. was $3.79. In California, it was $6.37. Residents throughout our state are paying an average of $2.58 a gallon more than the average American.
A month ago, the average in Texas was $3.32. In California, it was $5.24. Yesterday, the average Texan was paying $3.09. In other words, gas in Texas went DOWN by four cents compared to a month ago while the gas in California went UP by $1.13/gallon.
Also, you can get gas nearly a full dollar cheaper on an island in the middle of the Pacific [Hawaii] than you can in a state – California – with abundant gas resources and multiple refineries.
Prices have gone up so fast that Gov. Newsom felt the need to blame someone – anyone – other than himself or the legislature. Who to blame? Those greedy oil executives of course. In a video posted to twitter, Gov. Newsom claimed that oil executives are "ripping you off. Their record profits are coming at your expense." Is there any proof to that? Nope, but it sounds good.
How does he want to address that? With a "windfall tax" to "ensure these profits go directly back to help millions of Californians who are paying for this oil company extortion."
Ok, let's back up. Oil companies compete with one another. If they are price colluding, it would be illegal and state Attorney General would bring action (you think Attorney General Bonta would shy away from suing oil companies??).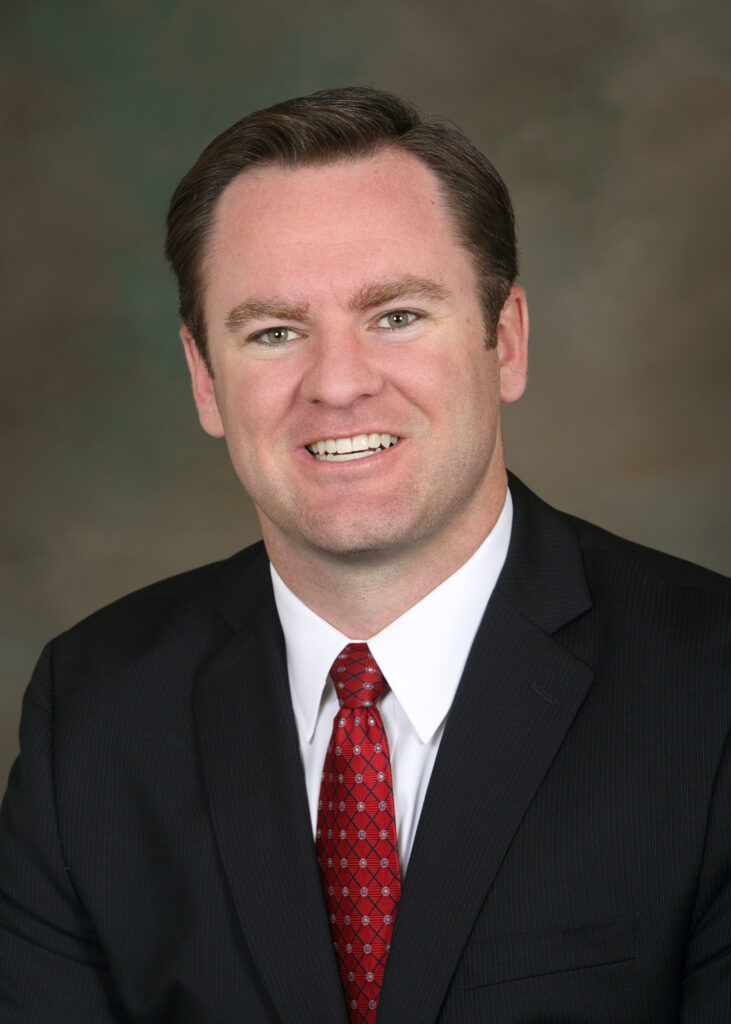 And Newsom knows it. Know how we know he knows that the real problem is the state? On the same day he released that Twitter video, he also sent a letter to the California Air Resources Board calling on CARB to begin distributing winter-blend gasoline earlier than usual.
Is Newsom's request related to air quality? Of course not, it's related to price. The move would reduce prices by an estimated 25 cents per gallon.
He could also endorse the gas tax holiday advocated by the Republicans in the state legislature 200 days ago, which would save 54 cents/gallon. (Don't hold your breath.)
I'll end with the Sac Bee headline that is unimprovable: "Gavin Newsom says gas prices are skyrocketing. His solution? A new tax."
Wake up, California!