The Santa Ana Unified School District Board of Education has approved a highly-unusual, back-door subsidy to pay Trustee Katelyn Brazer Aceves for nearly three-weeks of paid time off to serve as a part-time school trustee.
Under the deal with Brazer Aceves' employer, the Orange County Department of Education, SAUSD taxpayers will pay for up to 20 days off and retroactively compensate her nearly $4,500 for attending day-time activities like attending Read Across America events or taking "governance courses."
Serving on the SAUSD Board of Education is a part-time position that pays a monthly stipend amounting to $9,450 annually, according to TransparentCalifornia.com. The question of whether a trustee is paid for taking time off from work for official duties is between them and their employer.
For example, when Santa Ana Mayor Valerie Amezcua was a member of the SAUSD Board of Education, she used vacation time whenever she attended district events and activities during work hours. Amezcua was a county probation officer.
Brazer Aceves is a left-wing political activist with a background in community organizing. who was elected to the SAUSD Board of Education in November 2022. Since September 2020, she has been a classified employee of the Orange County Department of Education, working as a "Family Community Liaison" before being promoted in March of this year to "Community Resource Specialist" providing case management for homeless students and their families.
OCDE classified employees like Brazer Aceves get 14 paid holidays a year, plus a floating holiday. Vacation leave accrual is dependent upon the employee's full-time equivalent status and their years of service. Annual vacation accrual for a full-time, year-round employee starts at 10 days per year. Full-time, year-round employees accrue up to 12 sick days per year.
Under the agreement, the Santa Ana Unified School District will reimburse the OC Department of Education for up to 20 days of annual paid leave for Brazer Aceves. In effect, the SAUSD is selectively paying Brazer additional compensation on top of her normal stipend.
The request for the agreement was initiated by the SAUSD. The apparent purpose is for SAUSD taxpayers to provide an extra subsidy so she can avoid making financial sacrifices to serve in an elected position for which she aggressively campaigned.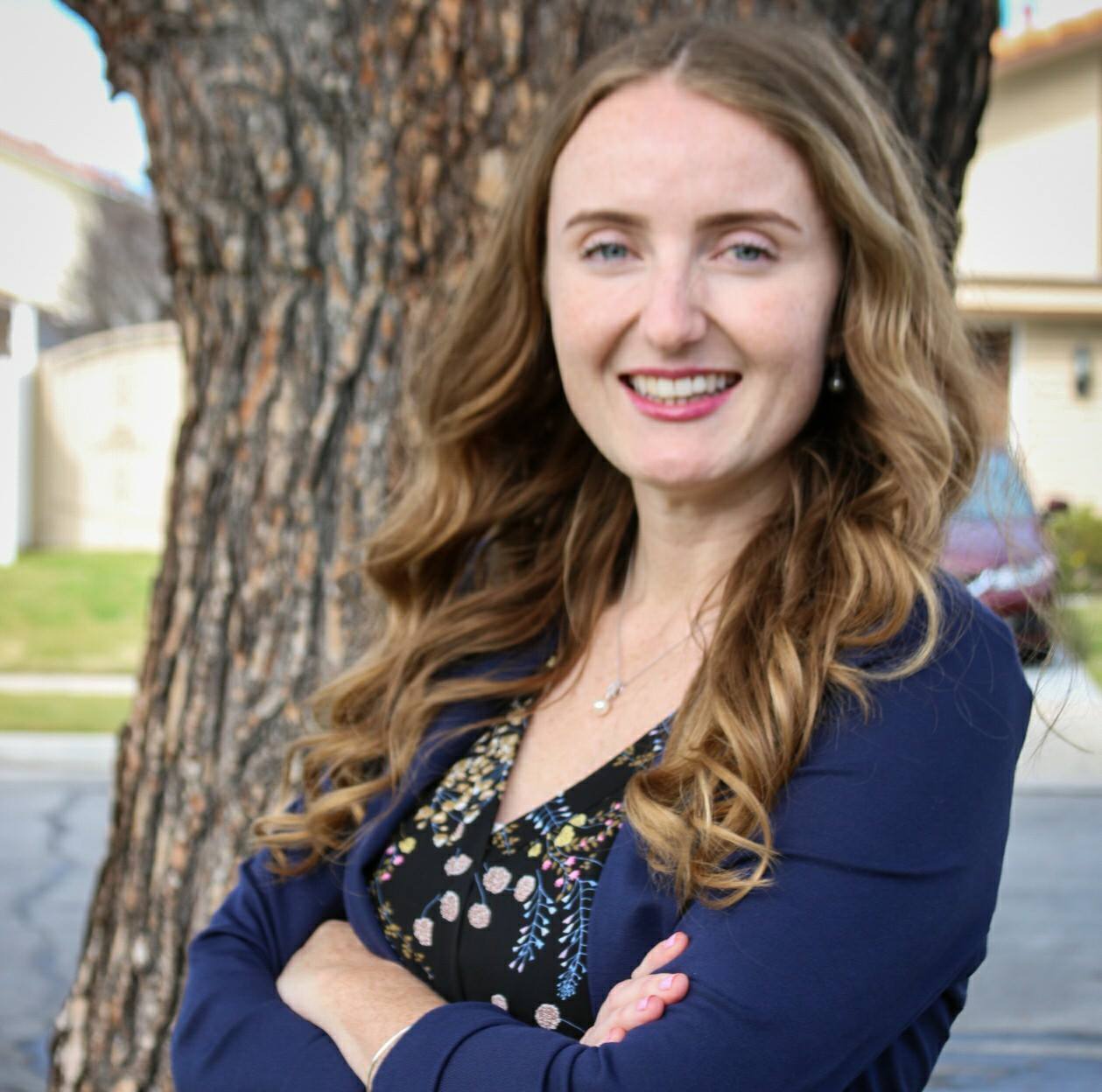 Critics contend giving Brazer Aceves a special subsidy is unfair and unjust because she knew when she ran for SAUSD school board that being a trustee involved participating in district activities during work hours, and that if she was unwilling to make that sacrifice she should not have run.
Is the special compensation legal? Under state law, elected officials cannot vote themselves raises in real time. Any approved increase in compensation doesn't take effect until after the next scheduled election.
The subsidy arrangement appears to be an attempt to circumvent this by using the OCDE as a pass-through for providing Brazer Aceves with paid-time off to which she is not entitled from her employer.
Brazer Aceves recused herself from the vote and left the dais, prompting Trustee Rigo Rodriguez to praise her "high ethical standards."
SAUSD Trustees Approved Retroactive Special Compensation For Their Board Colleague
The SAUSD Board of Education not only approved additional compensation for Brazer Aceves going forward, but retroactively paid her $4,418.38 going back to November 2022: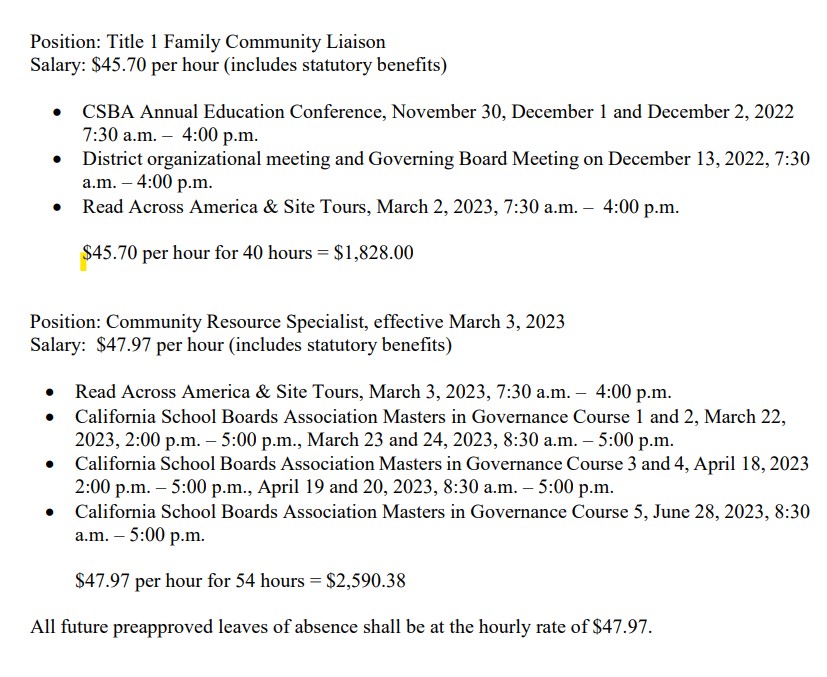 Brazer Aceves Part Of Ideological Bloc Controlling SAUSD Board
Brazer Aceves is a committed left-wing political activist and part of an ideologically progressive bloc who endorse each other's candidacies and control the SAUSD Board of Education. They include:
Hector Bustos, spokesman for Chispa, a radical "Latinx" political advocacy group funded by the left-wing Tides Advocacy, a San Francisco-based organization with tens of millions of dollars in assets.
Rigo Rodriguez, a Chicano Studies professor at Cal State Long Beach. During a Zoom symposium with other progressive educators in 2020, Rodriguez lauded the passage of legislation requiring CSU students to take an Ethnic Studies course as a condition of graduation, saying it would force white students to confront white supremacy and structural racism.
Carolyn Torres is a teacher in the Anaheim Union High School District, a progressive activist, and site rep for the AUSHD teachers union. Torres pushed for making Ethnic Studies a graduation requirement for SAUSD students, arguing few students would enroll in it unless compelled to do so.
Brazer Aceves' board allies approved giving her special compensation with no discussion.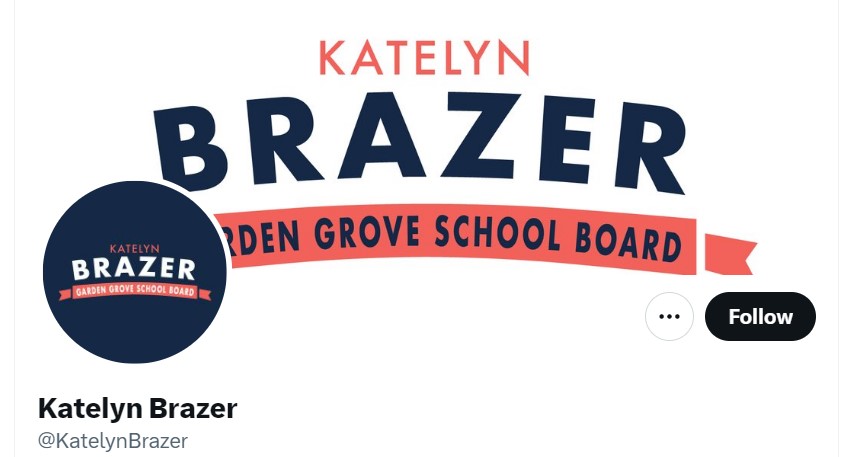 Prior to being hired by the OCDE, she was a field coordinator for CHIRLA, a migrant advocacy group that opposes border security measures and lobbies for a de facto open border.
Brazer Aceves has greatly desired being elected to a school board. In 2020, she ran for the Garden Grove Unified School District Board of Education, but lost. She subsequently moved to Santa Ana, ran for the SAUSD in 2022 and won.