No reasonable person denies the need to increase the supply of affordable housing in California – and there is action the state legislature can take: use Caltrans properties for affordable housing projects. Doing so will not only provide low-income families and individuals with safe, secure, and affordable housing, but it will also help alleviate the homelessness crisis in the city of Orange, and surrounding cities.
At last night's Orange City Council meeting, I called for the enactment of legislation to develop California Department of Transportation Maintenance Stations located throughout California into affordable housing projects, and to also stop their assault on local city governments and our ability to regulate zoning and development within our jurisdictions.
With the cost of living in California continuing to rise, many low-income families and individuals struggle to find affordable housing. Caltrans owns property in communities throughout California. Here' in Orange, for example, the Caltrans properties at 1808 N Batavia Street and 691 S Tustin Street provide unique opportunities to address this critical issue by developing them into affordable housing units.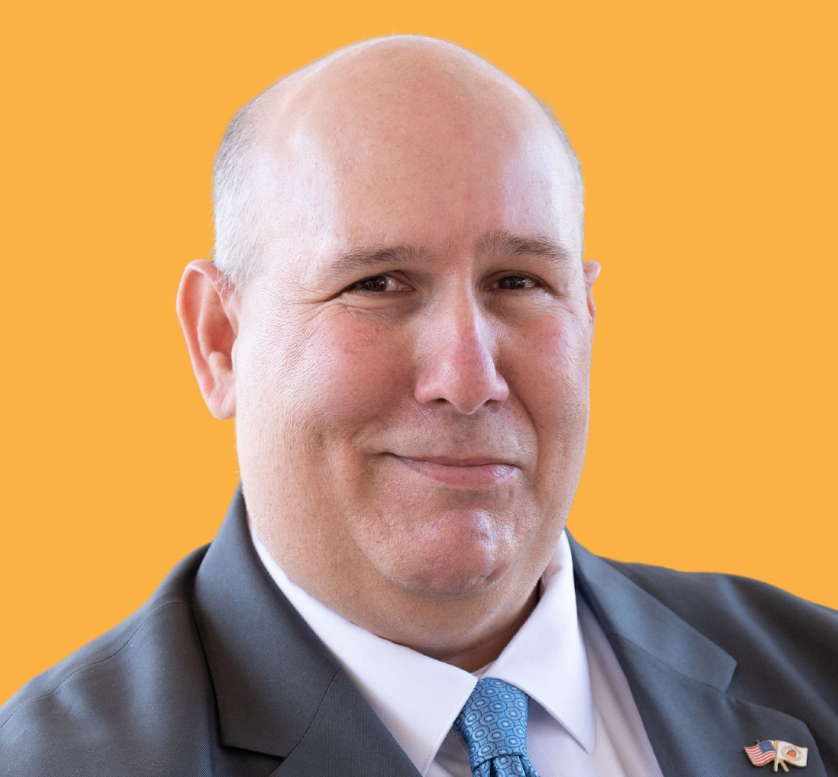 At the same time, the state should step back from its assault on local governments. The state has taken numerous actions that have undermined local control, including the recent passage of SB9, SB10 and SB330. These bills allow for the development of up to four housing units on single-family lots and for the conversion of commercial properties into housing, respectively, without regard for local zoning laws.
By taking away local control, the state is making it more difficult for local governments to address the unique housing needs of their communities. Local governments should have the ability to determine the best use of land within their jurisdictions.
We need to work together to address the housing crisis in California. Developing Caltrans Maintenance Station properties into affordable housing units is a step in the right direction, and local governments should have their ability to determine the best use of land within their jurisdictions.
Jon Dumitru is a lifelong Orange resident who represents District 2 on the Orange City Council. He previously served on the Orange City Council from 2004 to 2012.